Boston Wireless Internet LTE, 4G, 5G and Fixed WiMax for Business




Boston wireless Internet LTE, 4G, 5G and fixed WiMax

for business is available to
companies who need highly reliable Internet connections. These types of connections
favorably replace traditional T1 through fiber Ethernet connections and completely
bypass the local phone and cable companies. Fixed wireless is a proven alternative
for last-mile access that can be installed quickly and perform well for a long time.


Please click below to request a quote for:
Boston Wireless Internet LTE, 4G, 5G and Fixed WiMax

You can also call us for a free consultation
at 1-800-400-2246, we welcome your call.


Below are two of our Boston Wireless Internet Coverage Maps, please
keep in-mind that we also have full coverage with out LTE 4G networks.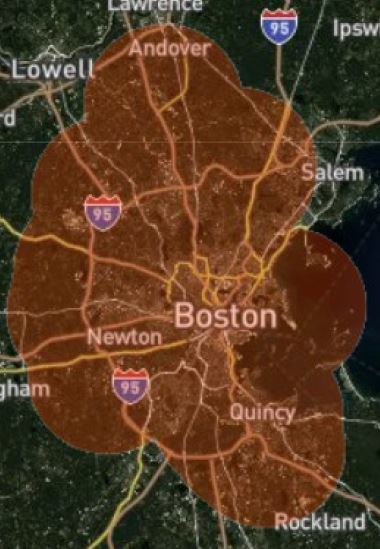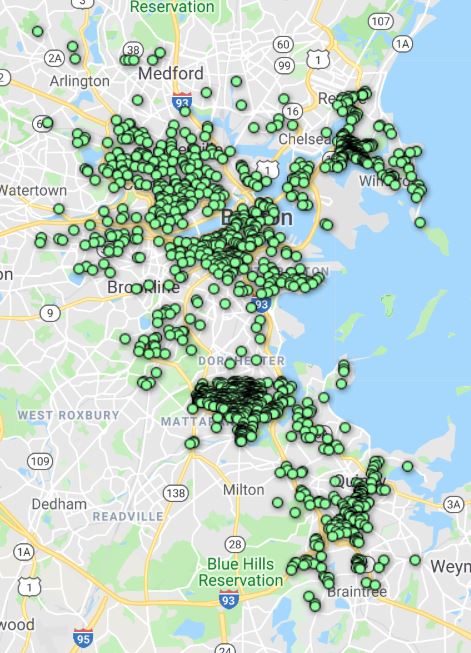 We offer business class wireless Internet services nationally, our high cap LTE
wireless service is unique and out performs other LTE services by delivering an
excellent value for high bandwidth. We offer full coverage in the Boston market.



Fiber Internet | Ethernet Line | 4G LTE Wireless | Data Centers | Request A Quote